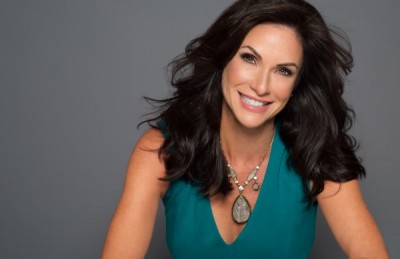 Stage to Move stands as a distinguished, award-winning home staging and design firm with a specialization in the luxury real estate market.
What sets us apart is our comprehensive approach, catering to a wide range of needs associated with selling and preparing homes for the real estate market. From fine-tuning, auctions, rejuvenating paintwork, optimizing lighting, and structural enhancements to the artistry of home staging, we offer an all-encompassing suite of solutions, fortified by a skilled and expansive team capable of executing various tasks seamlessly.
Beyond real estate sales, we extend our expertise to the home rental sector. Our turn-key rental furnishing service ensures that a dwelling is fully equipped, providing renters with everything essential for a comfortable move-in experience. This includes towels, tableware, outdoor furnishings, bedding, comprehensive furniture sets, and more.
Our commitment doesn't end at selling or renting properties; it extends to creating striking designer aesthetics in new homes for clients who frequently relocate.
We are a one stop shop with experience and industry insight.
With a team of six skilled professionals, we proudly rank among the prominent firms in our locale, allowing us to offer swift and effective solutions to our clients' needs.
Kara Woods, our proprietor, garners recognition as a trailblazer and has graced media platforms like Fox TV and Money Magazine. Leading an award-winning team, Kara's expertise and leadership add an extra layer of distinction to our services.
---