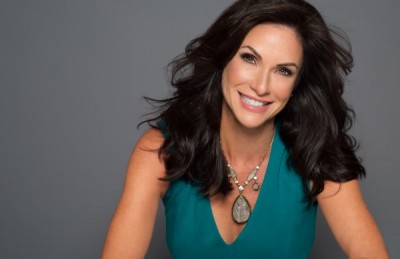 Stage to Move is an award-winning home staging and design firm specializing in the luxury market.


We are a unique company in that we serve all needs related to selling and home preparation for the real estate market. From editing, auctions, painting, lighting, updates and floor repair to home staging we have all the solutions and a large team to execute the work.

Our team also serves the home rental industry with turn-key rental furnishing which means we outfit the house with everything a renter needs to move in. Towels, dishes, outdoor furniture, bedding, furniture and more.
Our clients who move often ask us to help them create a designer look in their new homes as well.
We are a one stop shop with experience and industry insight.
Our team of 6 makes us one of the larger firms in the area and gives us the ability to deliver quick solutions.
Kara Woods is the owner and has been featured on Fox TV, Money Magazine and leads an award-winning team.