In response to the MANY New Yorker's leaving the city and wanting to retreat to the country and seaside suburbs during the early days of the pandemic, we added a new service and it's been a huge hit!

We now offer Turn Key Design Service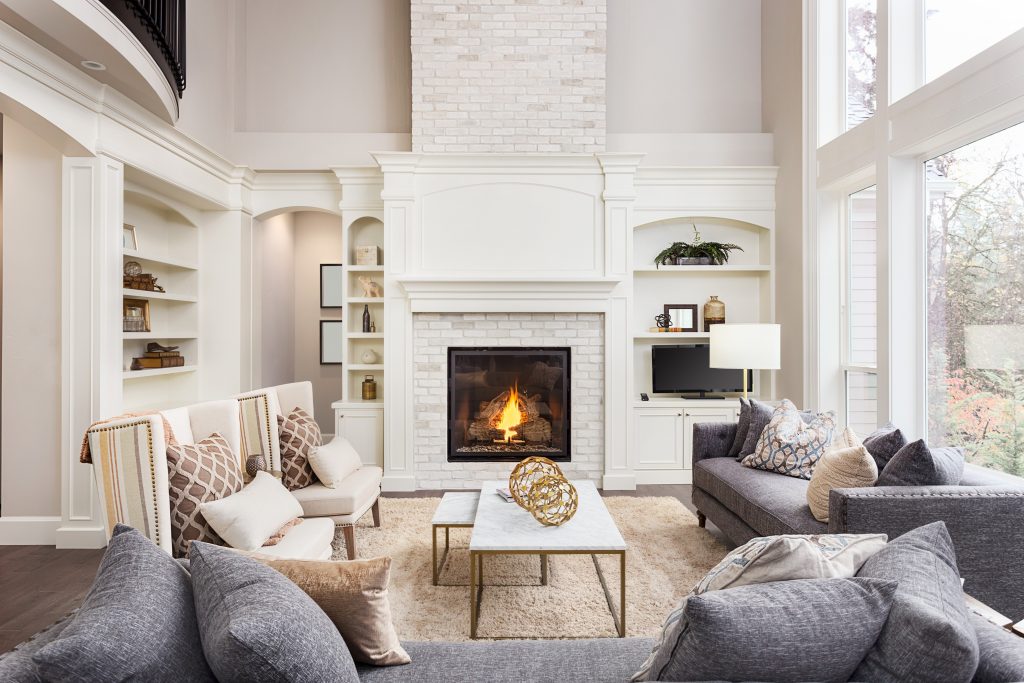 We Will Make Your New Rental or Purchased Property Feel Just Like Home!

We Take Care of Every Detail! From The Furniture Selection…. Right Down to the Luxurious Bedding, Towels and Kitchenware.

Our Team Assures a Stress Free Transition.

Just Pack a Bag and Move Right In!