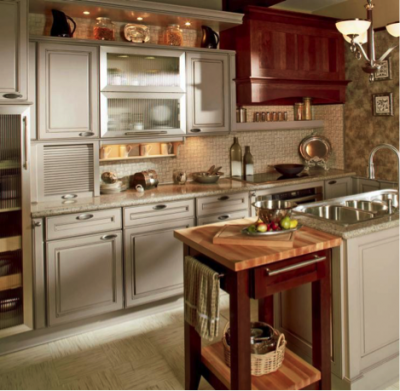 Note: This is part 3 in a four-part series of design trends for 2016. Check out parts 1 and 2 here and here.
On to the next major category of design trends for 2016: colors.
In general, the top three colors of the year are soft beige pink, navy and indigo blue, and clean modern whites. The 2016 top two Pantone colors of the year are Rose Quartz (soft pink) and Serenity (blue); expect to see these hues pop up in accessories and home décor. Pastels may also play a role, given the soft hues of this year's Pantone profile:
Clean modern whites are also trending in 2016. Benjamin Moore named "simply white" its color of the year, and Sherwin Williams named "alabaster":
For wall colors, try warm grays this year. Grays pair well with cream and white, and easily accommodates seasonal trends. Gray kitchen cabinets are also a rising trend, according to one source.
For accessories, consider items with texture and dramatic color, such as faux fur and sophisticated florals. High contrast is key; bright accents can lighten the area around a dark wall, and black and white palettes in kitchens can really make your home stand out in 2016.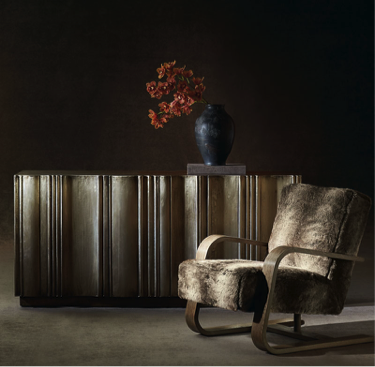 Check back soon for our fourth and final post of the 2016 style series: trends to ditch in 2016!
Taylor Henley is an employee of Stage to Move. She collaborates with owner and home staging expert Kara Woods to produce blog posts that reflect the expertise and innovative design strategies of Stage to Move.