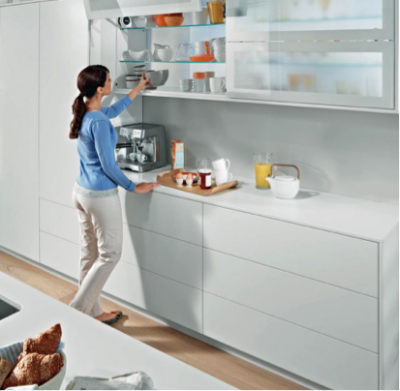 Note: This is part 3 in a four-part series of design trends for 2016. Check out parts 1, 2 and 3 here, here and here.
Our last few posts have focused on what's in in 2016. This post will focus on the opposite: what's out, or what to avoid this year in interior designs. We will also give you examples of how to replace or modify these outdated items to keep your home up-to-date.
Avoid:
Rosy metallic (particularly in accessories). This 2015 phase is on its last legs.
Jute and sisal rugs and other similar items, as they have become ubiquitous.
Outdated styles such as "industrial chic" or "oppressive midcentury modernism"—both were overdone in 2015.
Replace:
Kitchen desks with extra counter space. Don't forget that quartz countertops are on our list of trends to watch in 2016! Consider also replacing tiled counters with quartz slabs.
TV in a child's room with creative space, such as a cork bulletin board or an area to hang photos. Let's be honest—our kids could use the break from technology anyways.
Chevron prints with animal hides.
Whirlpool tubs with large showers or soaking bathtubs. We know, we know—that Whirlpool tub looked so darn enticing at the store. But you never use it, am I right?
Over the range microwave with a microwave drawer underneath the countertop. It may take some getting used to, but you won't have to worry about spilling your soup as you haphazardly lift it over your head to reheat it.
Naked windows with panel drapes, and brass hardware in your kitchen and bathroom with polished nickel hardware.
Faux finishes with a solid coat of paint.
Now that you've gotten an in-depth look at what's hot and what's not for 2016, keep in mind that interior design trends do not always translate to staging trends. Interior design is about appealing to the client's personal taste; staging is about selling to the masses through design. So go ahead and use these interior design tips for your own benefit, but if you are selling, you might want to think about appealing to a broader audience with a transitional design approach.
Taylor Henley is an employee of Stage to Move. She collaborates with owner and home staging expert Kara Woods to produce blog posts that reflect the expertise and innovative design strategies of Stage to Move.